Are you ready for the gift-giving season? Christmas is right around the corner, so it's time to prepare your gifts! If you're thinking about what to get your family and friends, rest assured that a meaningful DIY present is the best choice. Check these simple DIY Christmas gift options prepared with love. There's something suitable for any taste!
Breakfast basket
A carefully curated basket full of yummy breakfast goodies is an excellent gift for your friends or family. Prepare your pancake mix and have the recipe written on a cute card, along with complementary foods and beverages.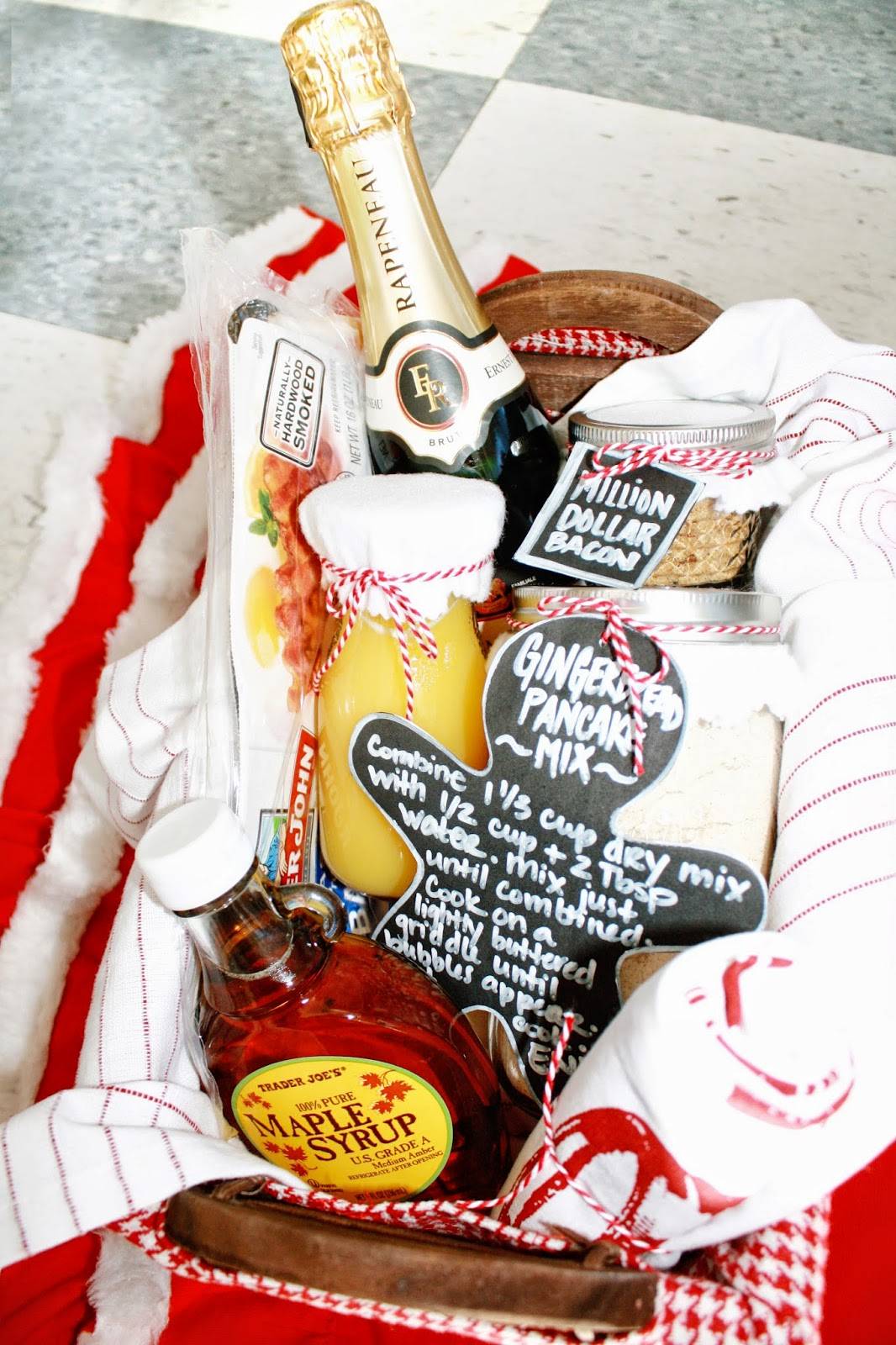 DIY clementine wreath
A clementine wreath is a go-to if you're looking for a simple gift for just about any recipient. It is straightforward to make, so you don't need to have DIY skills at all. Make sure to include a cute message personalized for the gift receiver.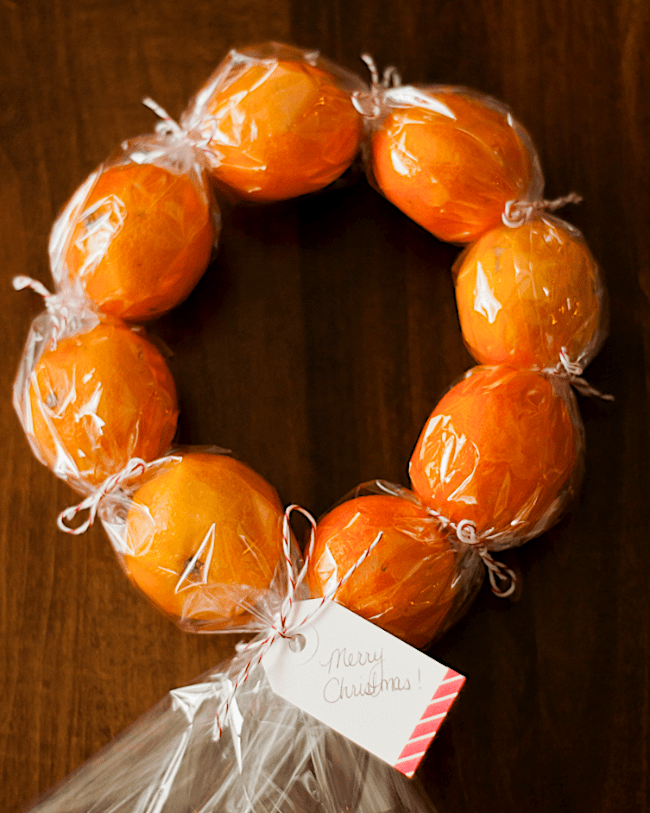 Stovetop simmer mix
A stovetop simmer mix prepared with chosen ingredients is an ideal holiday gift. Nothing's better than having a combination of smells in the home, setting a cheerful holiday mood. Add dried orange, cranberries, herbs, cinnamon, star anise, or prepare a custom mix. Pack it in cute bags, and the gift is ready to make someone's day happier.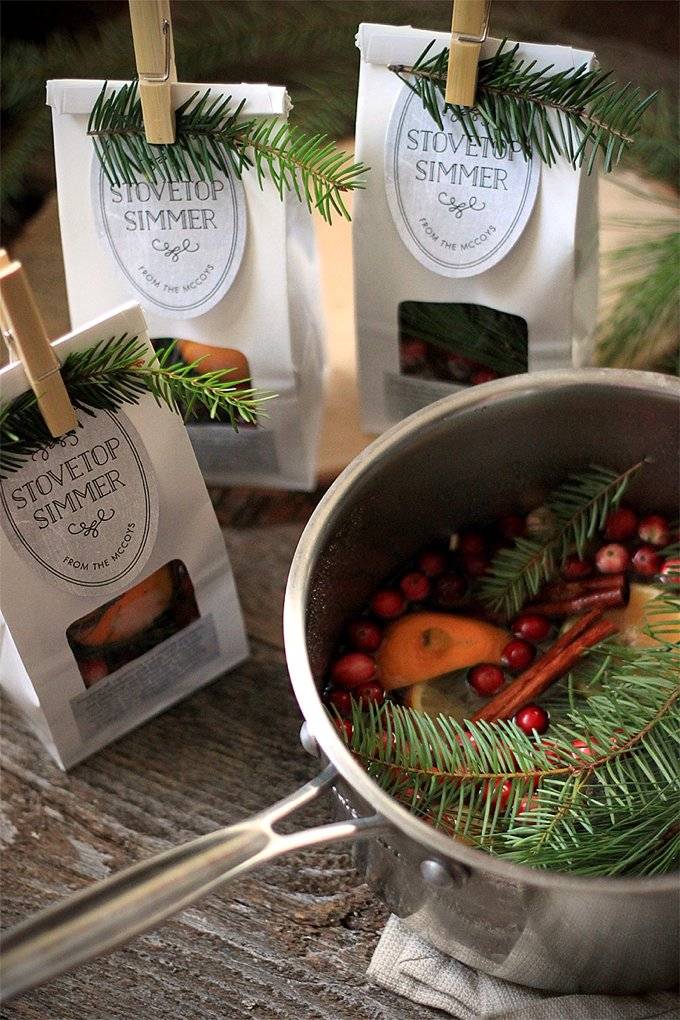 Coffee basket
A curated basket is perfect for the coffee lovers in your life. Include a fine coffee blend, creamer, syrups, and marshmallows to create a gourmet coffee selection. Remember to add cookies or some small accessories to help them prepare their favorite drink.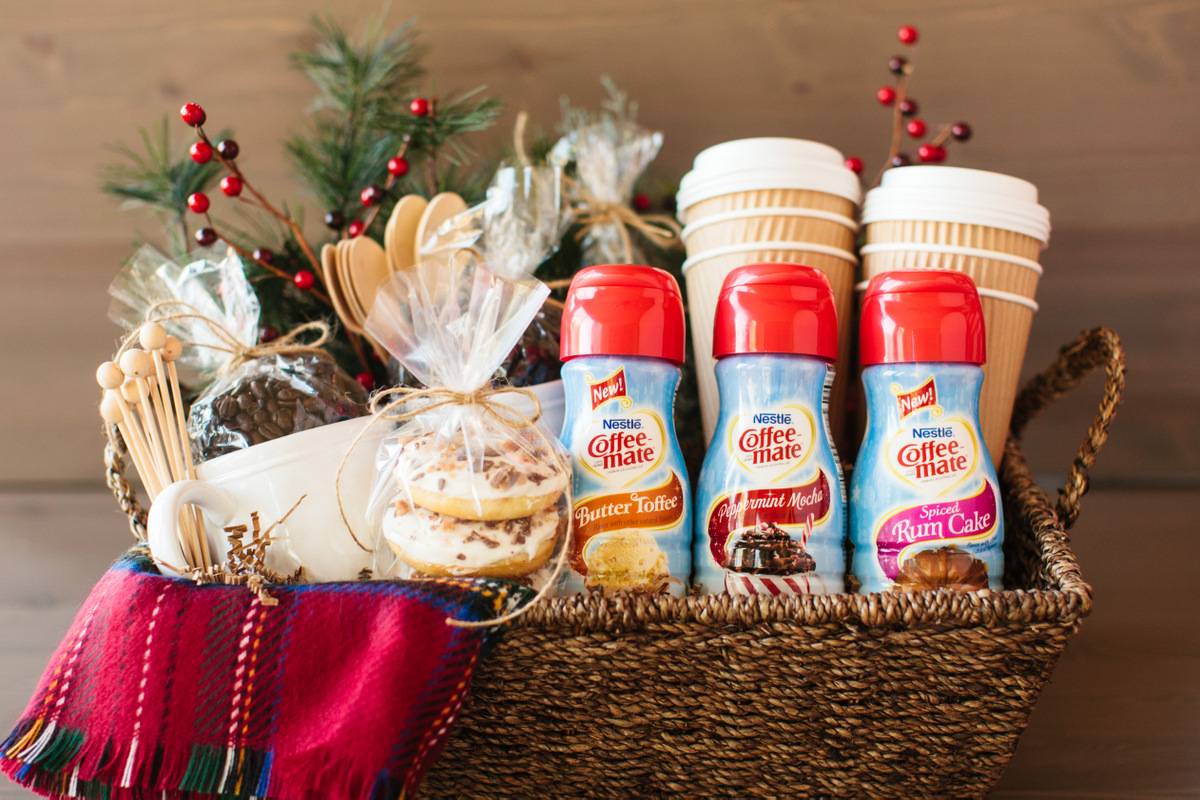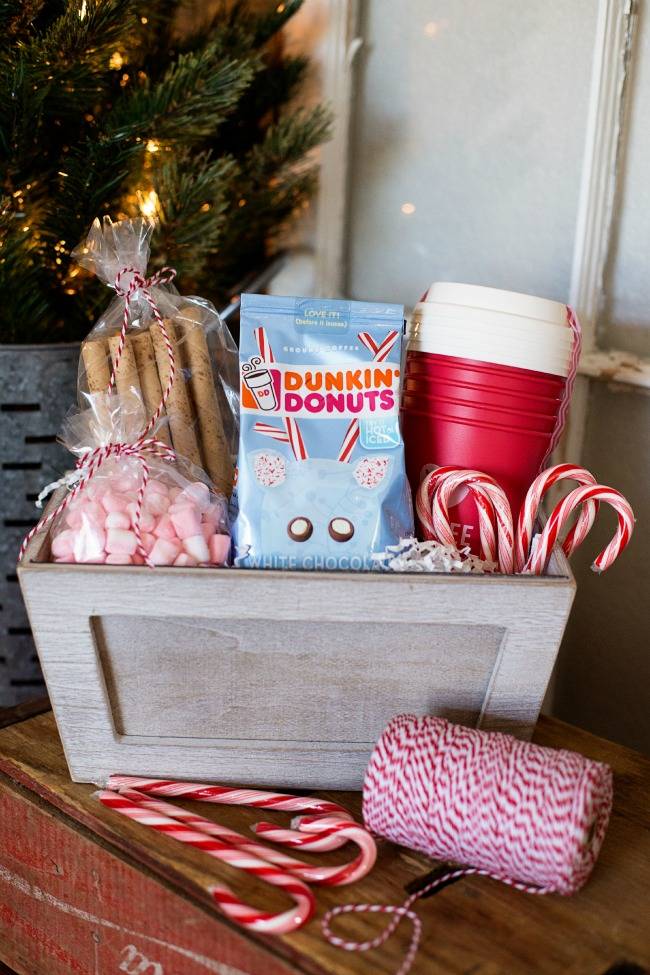 Hot cocoa mix in a jar
This gorgeous gift is a pleasure for all the senses. With an attractive presentation in jars and  delicious flavors, it's a gift anyone would appreciate. Layer the ingredients, add marshmallows, and tie on a candy cane for a decorative touch.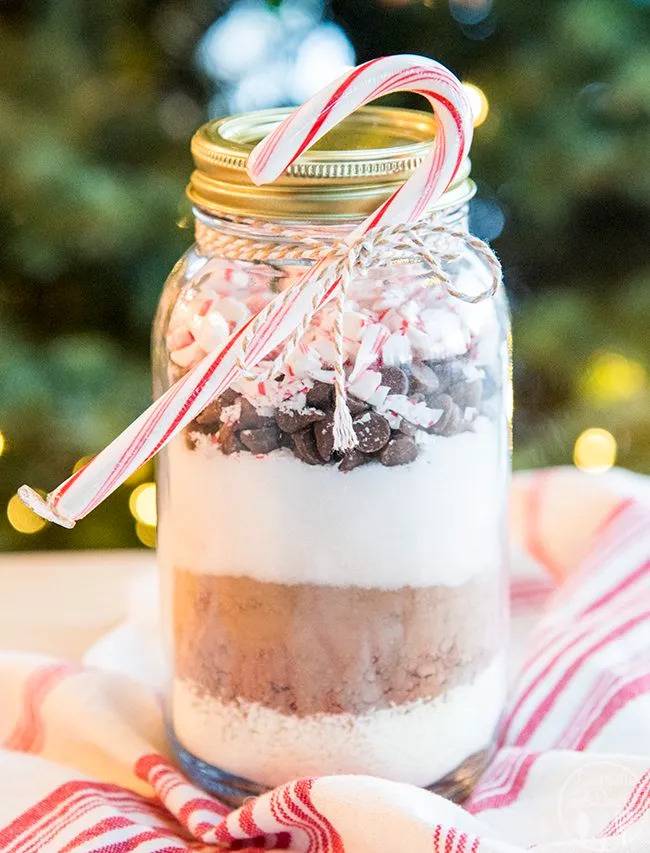 DIY magnolia leaf wreath
This DIY wreath is an excellent holiday decor gift that is easy to make. Plus, the design is versatile enough to fit various styles. Give it to your favorite decor enthusiast and watch them appreciate your handiwork.

Slippers with goodies
A pair of cozy slippers filled with goodies is a great gift for anyone on your list. Fill them with chocolate, hand cream, lip balm, or other things that suit their taste.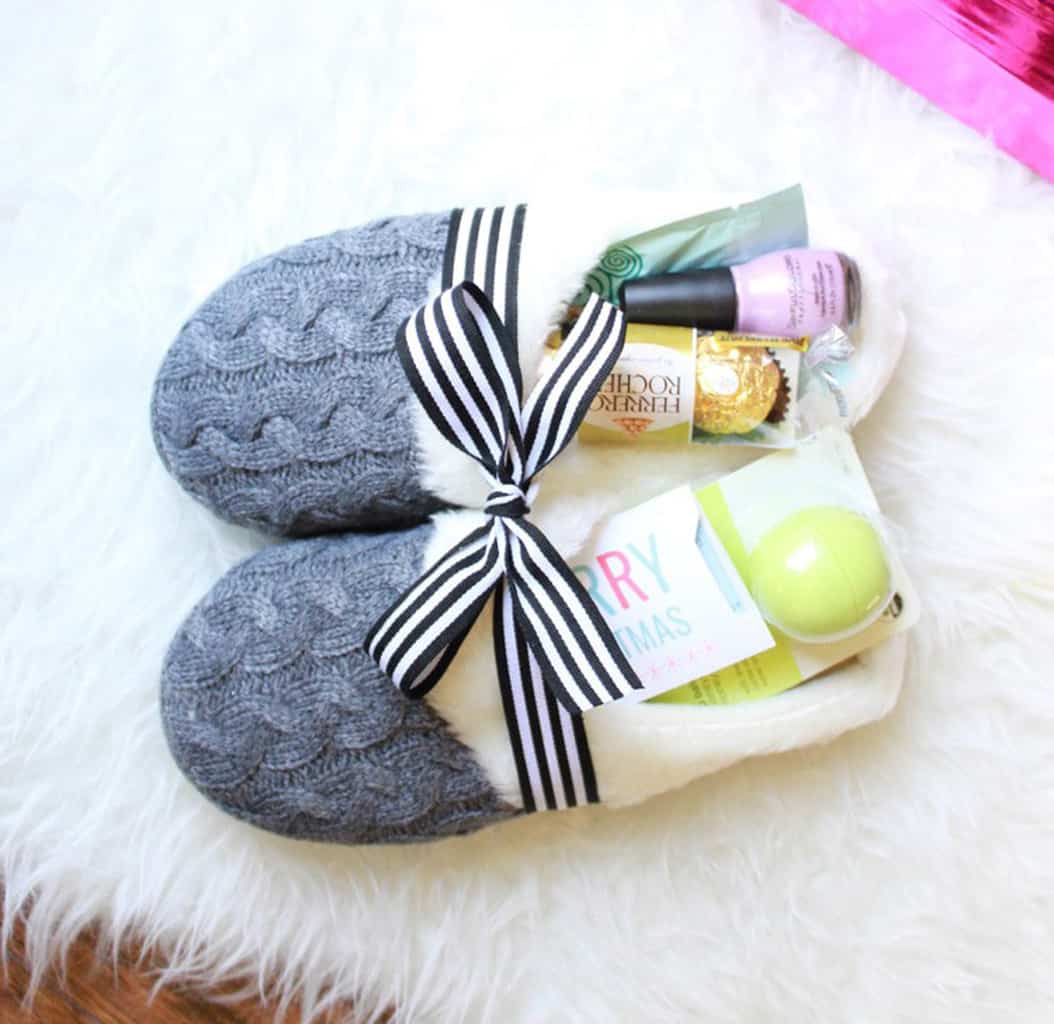 DIY knit blanket
A cozy throw blanket will always be appreciated. It's even better when you can make it with your own hands, giving a meaningful gift prepared with lots of love.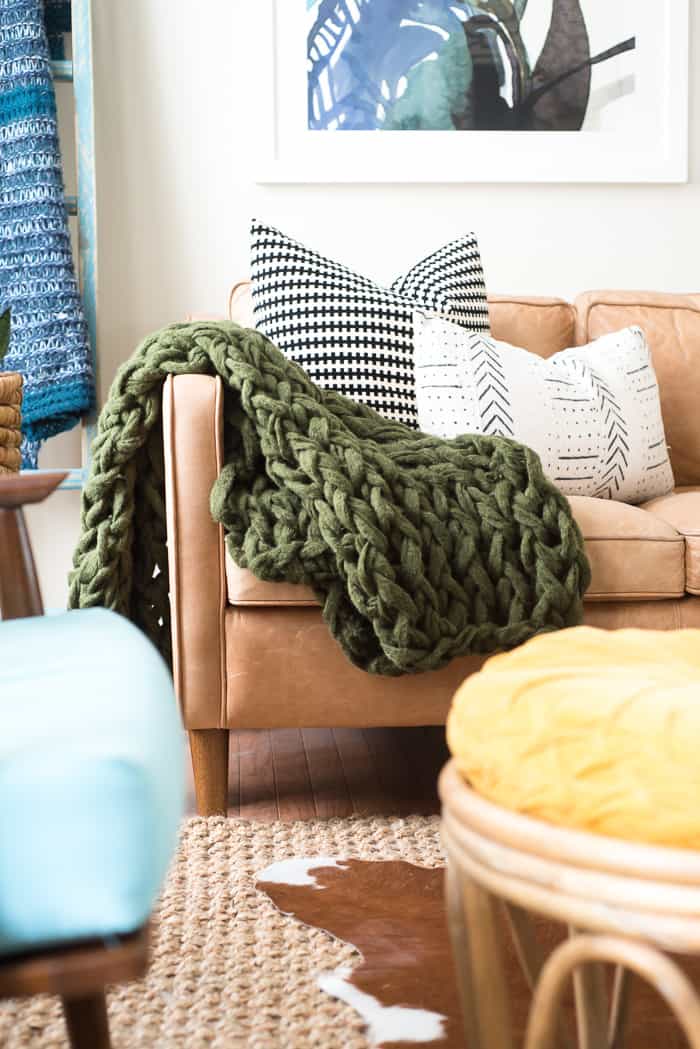 DIY letter board
A letter board is an ideal gift for decor lovers or people obsessed with Instagram. If you're feeling crafty, try making one yourself.